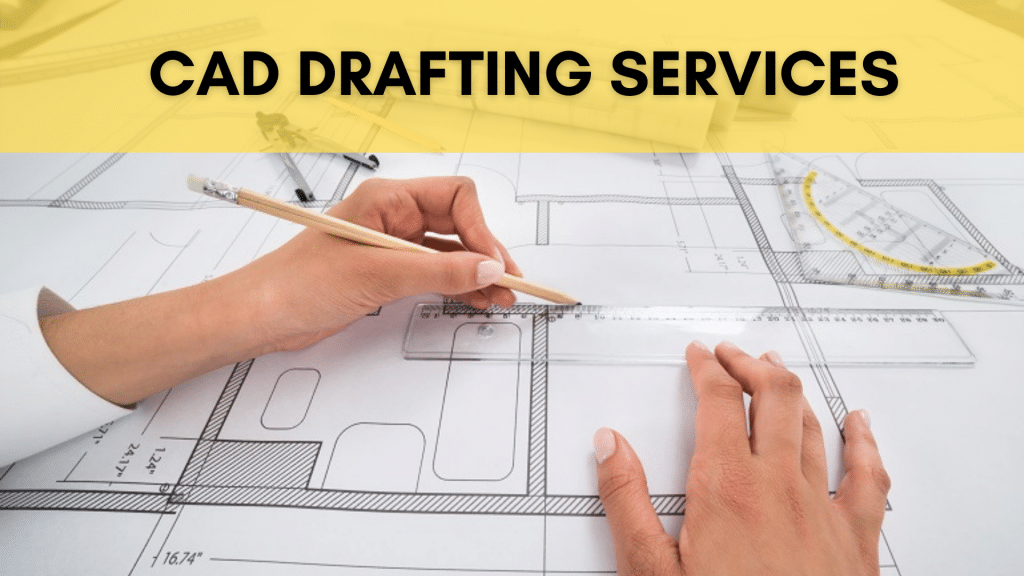 Microdra is one of the pre-eminent companies to provide AutoCAD drafting services in India. We offer solar drafting, civil drafting, 2D-3D models, engineering services etc., at high-quality standards.
With over 12 years of experience in the CAD profession, we collaborate with our clients to identify specific project needs, implement the appropriate services, and deliver our customized solutions at the given time. By utilizing the various and latest software, we provide the best outputs on our engineering services.
With the help of CAD (computer-aided design) drafting technology for design and technical documentation, it replaces and facilitates the old fashioned manual drafting process.
AutoCAD remains amongst the top choices of engineering design till now. Customers admire it worldwide for its easy, efficient and design-friendly tools. By utilizing the latest AutoCAD software, we provide creation, modification, analysis, or optimization of a design and drawings.
Today the CAD software has fueled with beneficial features and simplified the design drafting process significantly. We have adopted the latest CAD techniques to provide flawless designs and drafts.
Our services include CAD conversions, Electrical Drafting, Fabrication Drawings, Mechanical Drafting – HVAC, 2D to 3D, Assembly Drawing, Detail Drawing, House Plan Drawings, Photoshop Floor Plan, Autocad 3D, 3D Real View Visualization, etc.
CAD Drafting and Drawing services for:
Architectural, Civil, Electrical, Fire protection, Landscape architecture, Plumbing, Structural steel detailing, Mechanical fabrication, 2D & 3D solid modelling, etc.
Why Microdra for Drafting Services:
Accurate drawings with professional designers.
Latest software and highly skilled staffs.
End to End customer support.
Flexibility & Compatibility.
Cost-effective & Time-Saving.
Successfully completed 1000+ projects.
High-quality output within the deadline.
CAD drawings are a highly crucial part of architectural services. And for that reason, Microdra provides CAD drawing and drafting services for mechanical, MEP, structural and different architectural needs.
To maintain the quality of our service, we utilize international standards, which will help you with your project requirements as well. Our CAD specialists are capable of working with AutoCAD software with utmost efficiency.
This is why we make it our aim to produce high-quality drafting and drawings for our esteem clients. You can get our AutoCAD solutions at a competitive price with the earliest delivery.