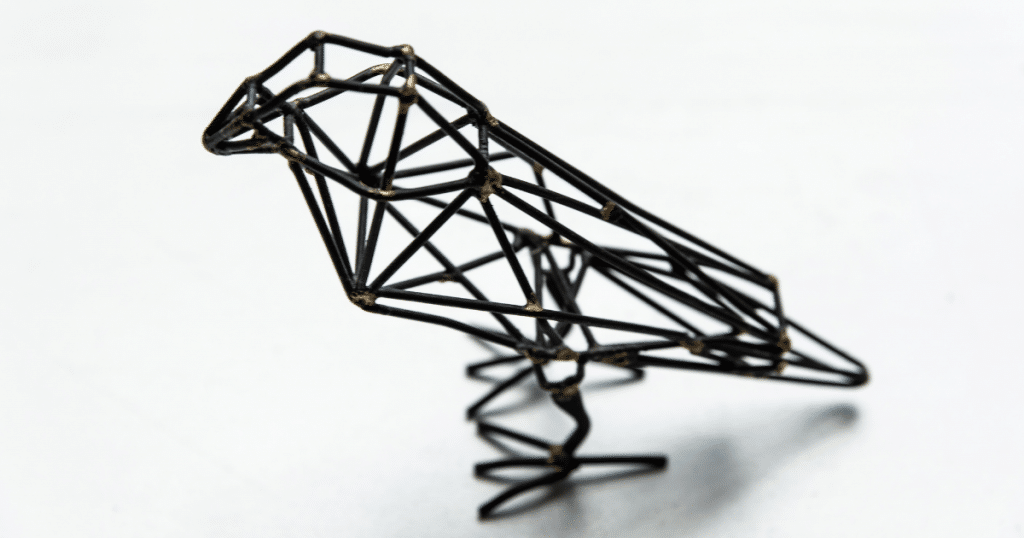 There are many reasons you should consider using 3D rendering. Here are a few of them.
3D rendering is amazingly versatile. The ability of 3D delivering allows you to create materials for billboards, business coupons, trade shows, leaflets, and print advertisements with various backgrounds without going on a real shoot.
You don't need an actual product before a photo shoot. You can showcase your item regardless of the actual production phase. Your advertising team doesn't need to rely upon your production team.
Compared to product photoshoots, 3D rendering is way more affordable. You can go for 3D rendering each time a new product is released or an update is needed. In the initial stage, 3D rendering technology requires a substantial initial or investment cost, but it will save your cost and resources in the long run.
The use of photo paper will be avoided. We can save a large number of resources and costs going to the dumpster and avoid environmental harm.
You can gain total control over the design. You can make minor or major changes without losing the image quality. This will help you showcase your product's features in more detail.
Creating new products or promoting your services to your target audience can be irresistible, time consuming, and costly. Given the specialized techniques engaged with the plan, drafts, and final production, it is believed to be quite possibly the most difficult aspects of making new product.