Civil & Architectural

House Plans | Photoshop Floor Plan | AutoCAD 3D | 3D Real View Visualization
Engineering

Electrical | Solar | Fabrication Drawings | 2D to 3D | HVAC
Cad Conversions
We convert all type of drawing like hand sketch, pdf, jpg etc. To CAD drawings.
The Drafting Company is at your Service!
Microdra delivers accurate, high quality Computer-Aided Drafting (CAD) and As-built drawing services, CAD conversion, 2D drafting, 3D modeling, rendering and animation. Our goal is to ensure each and every client receives the highest possible level of quality from our service…
Microdra provides an enhanced level of customer service and individualized support to every client.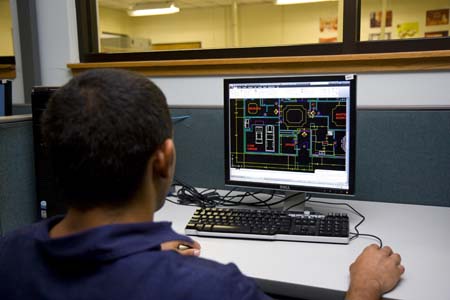 Experience & skill
Our guys have more than 8 years working experience in drafting field for different countries like USA, UK, Australia & ext… So we can understand standards easily.

Drafter are associate degree holder and checker are degree holder... 
24x7 Mailing Services
Microdra have 24x7 mailing services so we can able to rectify the client's queries immediately.
Extensive Quality control
Our quality process have three stages before the delivering for 99.9% accuracy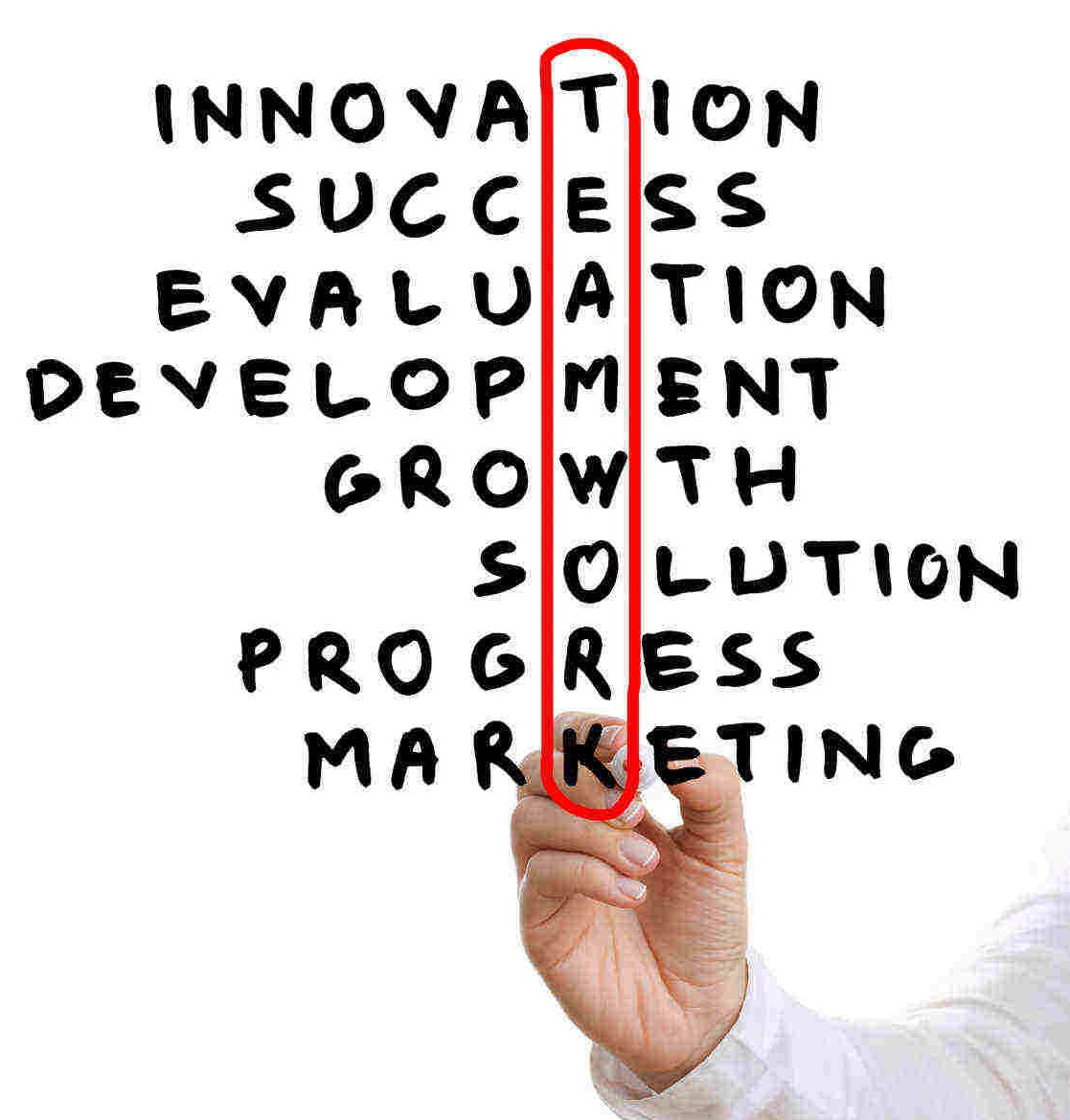 Civil & Architectural
House plan, 2D elevation, AutoCAD 3D, Photoshop floor plan & Real view visualization. We provide a full set of drawings for your fantasy become reality
Electrical drawings
We provide the full set of electrical drawings from the substation to the end users. Like as layouts of Lighting, Power, Lightning protection and Earthing.
Solar system drawings
We provide the Site plan, House & module plan, electrical line diagram and the calculations.
Fabrication drawings
Shop drawing used for manufacturing process in which an item is made (fabricated) from raw or semi-finished materials instead of being assembled from ready-made components or parts.
Solid modelling
We can prepare 2D to 3D modelling by using various software like SolidWorks [With Configuration] & Revit families [With Parametric].
HVAC Co-Ordination
We convert the single line drawing to 2D Co-Ordination drawings & 3D elevations.